articles to help you
Create & Maintain your Balanced Rhythm
Summer is a season that is often associated with fun, relaxation, and adventure. However, amidst all the excitement and outdoor activities, it's important for women to prioritize their self-care. Self-care is all about taking care of your physical, emotional, mental, and spiritual well-being. I'm sharing 5 ways…
Creating balance or work-life harmony is always a work in motion. Life is in motion. We are in motion. A healthy and fulfilled life includes a spiritual well-being that supports your balance. It entails understanding our values, beliefs, and life purpose, as well as connecting with something bigger than ourselves. It is a sense…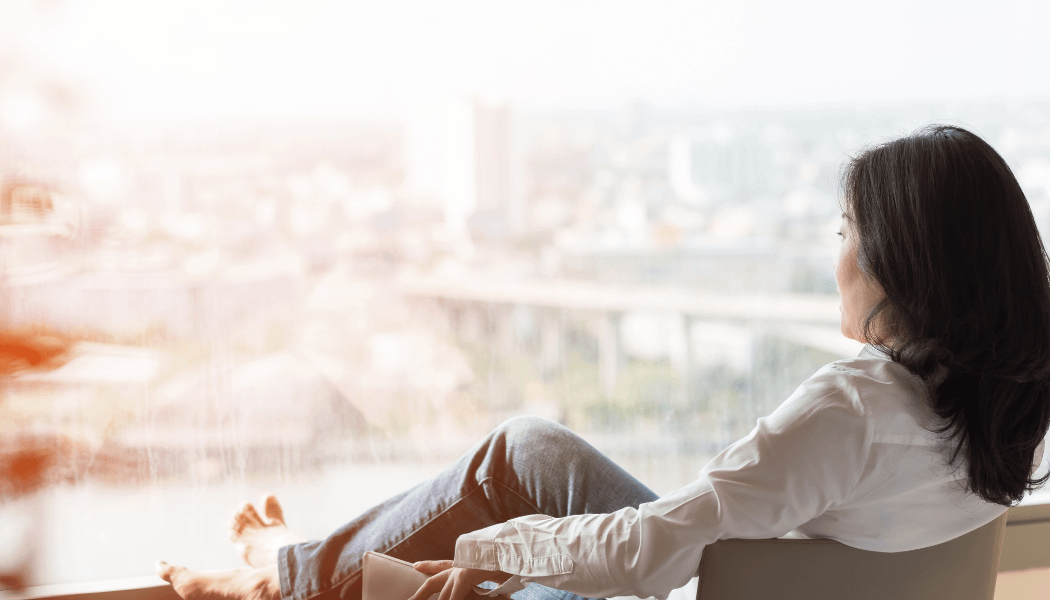 More ways to create your Balanced Rhythm™! Your rhythm will require you to add more mindfulness which is another way of being self-aware. This practice has gained widespread popularity in recent years. It has been shown to support overall well-being, mental health,...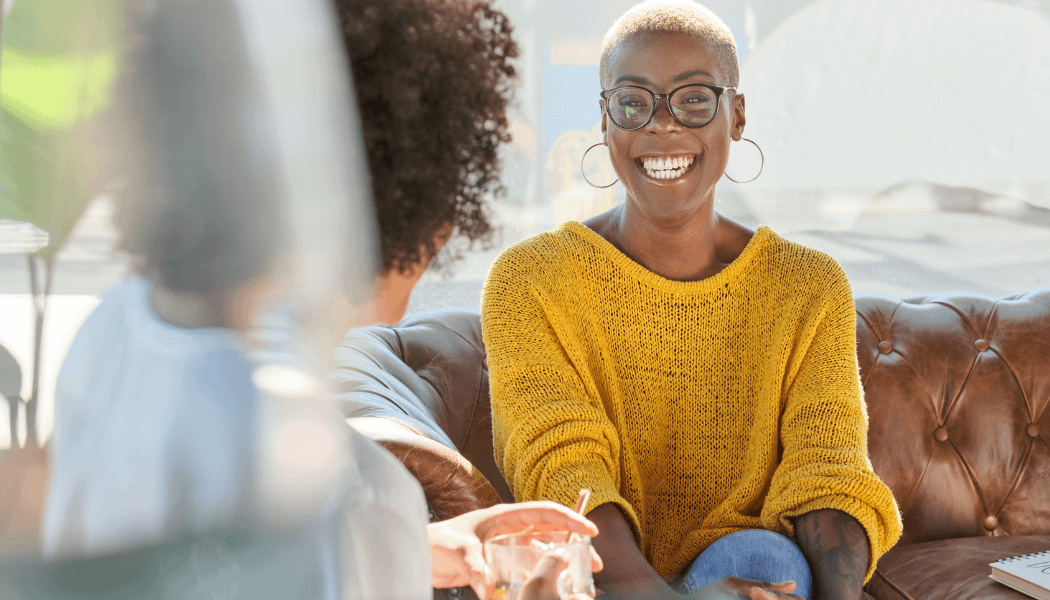 Creating balance or work-life harmony is always a work in motion. Life is in motion. We are in motion. A healthy and fulfilled life includes a spiritual well-being that supports your balance. It entails understanding our values, beliefs, and life purpose, as well as connecting with something bigger than ourselves. It is a sense…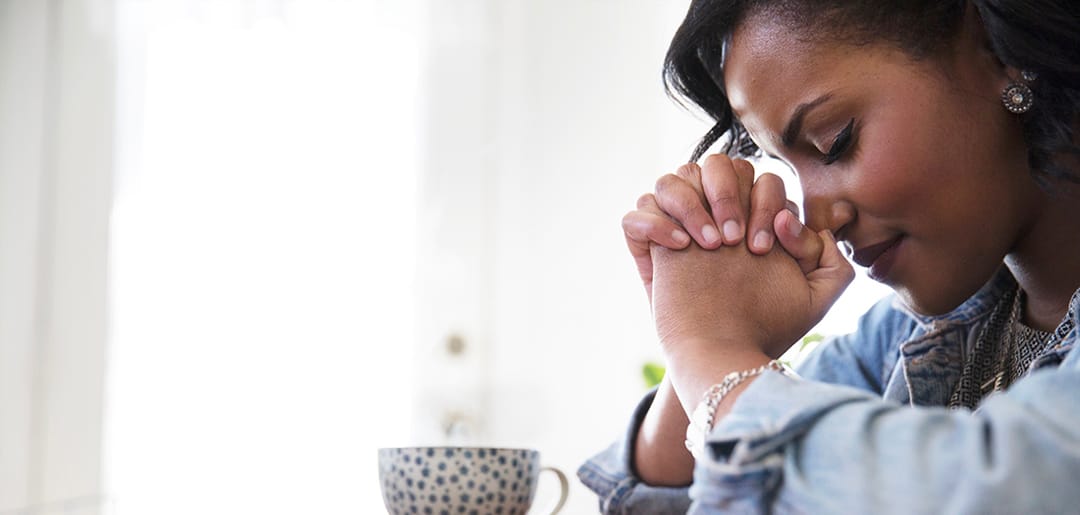 Fact is, there is a lot going on in our world right now and a lot of people are dealing with high anxiety. Have you had or currently experiencing a day or even weeks where you feel this way? It makes sense if you have been overwhelmed with ruminating on the global...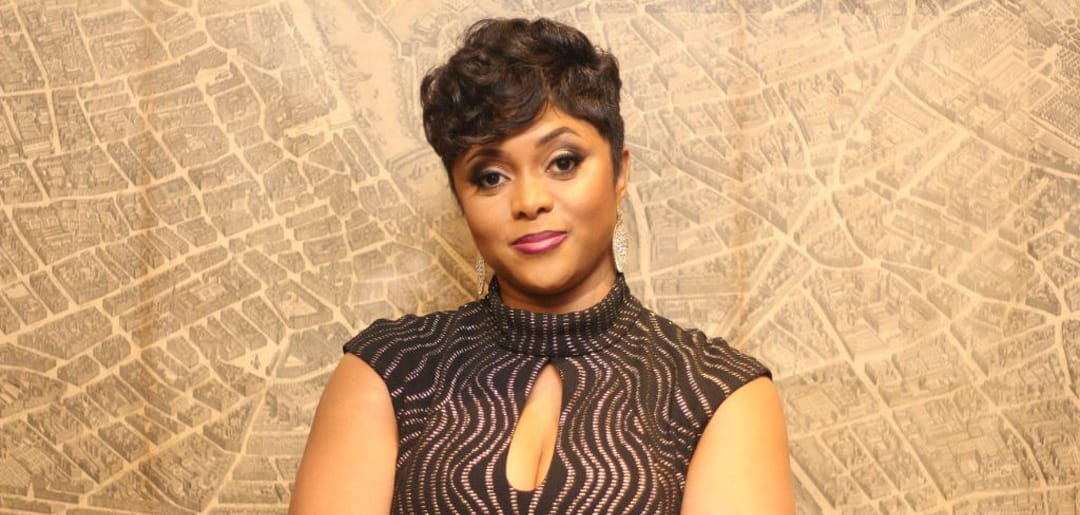 It might be time to SQUARE UP, Maven! Yaaaas to Fri-YAY!!! Yesterday I was having a serious one-on-one with myself (you have those right? lol) and I wanted to share a little bit of what I told myself... Oh wait...sometimes I talk to myself sternly because it moves me...
'Maven' Miara Shaw is a Hope Curator & Confidence Cultivator who works with high-achieving, purpose pursuing leaders to take action in moving from stuck to execution without sacrificing their relationships, health & mental sanity. She calls this a Balanced Rhythm™.
Miara Shaw is based in Houston, TX but serves clients globally.
RECEIVE MONTHLY ASPIRATION & INSPIRATION DIRECTLY TO YOUR INBOX.