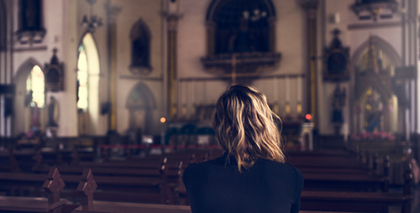 …and CUT COMFORT LOOSE!
"Lord, can you please show me the next 5 steps?  Can you just work it all out without me having to do the work?"
So first, uhmm about that…
I've prayed similar prayers also but what I discovered is that I was really asking God to keep me comfortable.
Think about that for a moment.  Are your prayer requests being masked as requests to remain comfortable?
I know! You didn't open up the Hump Day Hang On to discover a need to go a little deeper. Welp! You are here now reading this so let's keep going, shall we. (more…)