articles to help you
Create & Maintain your Balanced Rhythm
Creating balance or work-life harmony is always a work in motion. Life is in motion. We are in motion. A healthy and fulfilled life includes a spiritual well-being that supports your balance. It entails understanding our values, beliefs, and life purpose, as well as connecting with something bigger than ourselves. It is a sense…
More ways to create your Balanced Rhythm™! Your rhythm will require you to add more mindfulness which is another way of being self-aware. This practice has gained widespread popularity in recent years. It has been shown to support overall well-being, mental health,...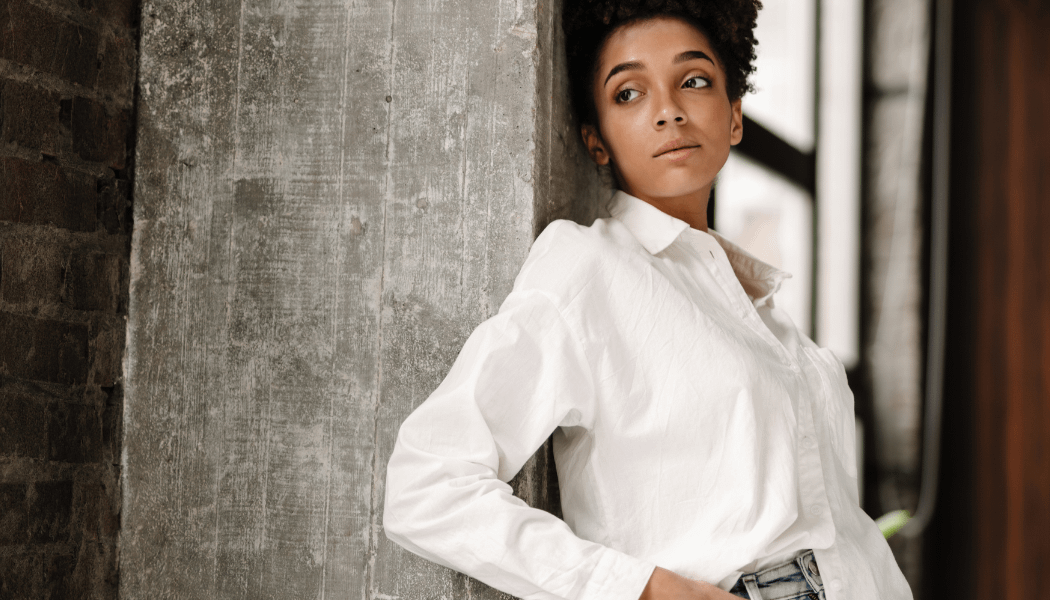 Do you find yourself in a situation where it seems like nothing is moving forward or at least the things you want to move forward are not? Do you feel like a certain or the entire part of your life is stagnant? Other than the old routine, there are no new exciting...
'Maven' Miara Shaw is a Hope Curator & Confidence Cultivator who works with high-achieving, purpose pursuing leaders to take action in moving from stuck to execution without sacrificing their relationships, health & mental sanity. She calls this a Balanced Rhythm™.
Miara Shaw is based in Houston, TX but serves clients globally.
RECEIVE MONTHLY ASPIRATION & INSPIRATION DIRECTLY TO YOUR INBOX.