3 MOVES TO ACHIEVE SUCCESS WITH SANENESS
Three videos to help you quit hustle culture & create your own Balanced Rhythm.
Click on the image to play the welcome video.
Watch each video and create a life strategy that puts you back in control.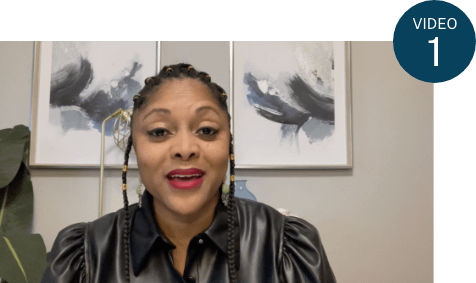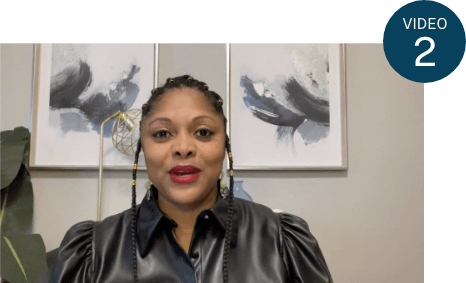 Are you experiencing these feelings?
Why do I feel burned out and lack joy in my work?
Why do I feel mentally and physically exhausted?
Why do I lack confidence and feel stuck
on what steps to take next?
Overcome these feelings and more when you get FREE access to 3 videos for success with saneness.
No one is coming to save you.
You must do YOUR work to regain control of your life and take the steps you need.
The work is not skippable.
You can calm the noise and have joy in your personal and professional life.
MIARA SHAW
Life Strategist & Hope Cultivator
Miara Shaw, also known as "Maven" Miara, is a renowned life and business strategist, executive coach, and transformational speaker. With over 25 years of experience as a no-nonsense, high-powered energy trader at some of the nation's largest oil companies, she now offers targeted support to high-performing women CEOs and business leaders. Her mission is to help them cultivate confidence, lean into their leadership skills, and achieve a Balanced Rhythm™, which is her signature approach to work-life harmony. In addition to her strategy business, Miara is the Founder of Maven Nation™, a sisterhood for women who aspire to create their rhythm. You can catch her video podcast show Success with Saneness™, as she and her guest share solution-inspired stories to help you maintain your well-being.