A balanced rhythm is attainable for YOU!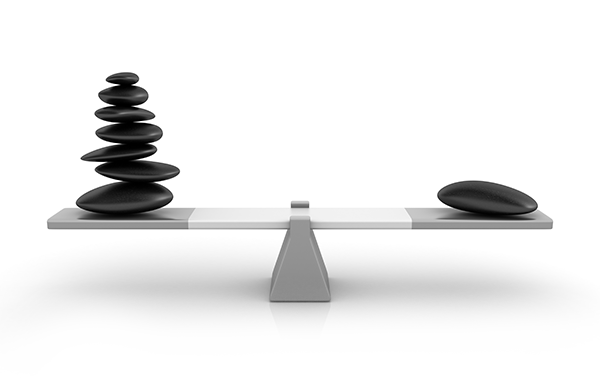 We've been told directly and indirectly that we can't do the work that we love and create the lifestyle we desire without running around like crazy people.  I don't believe we have to daily run ourselves to the point of exhaustion and not be able to enjoy our lives with the people that mean the most to us.
I believe you are here because you know that there's something more than running until you're on empty. You know that you want to feel more fulfilled in your work-life and personal-life. You want to feel more connected, more joy, more happiness than you do for all the success you've attained.
I know how you feel and I'm here to support you as your personal development strategist and to help you reconnect to your joy!
ARE YOU READY TO FIND YOUR BALANCED RHYTHM?
Miara had to find her own balanced rhythm before she could help other women find it for themselves.
I know what it feels like to try to keep it all together without falling apart. To be the "superwoman" that everyone looks to make everything alright. It takes a toll on you. And if it continues it can rob you of your joy. 
I was a woman who juggled being a no-nonsense high-powered energy trader, wife, and busy mom of four active kids. I was always on the move. No time to stop and reflect on what I truly wanted for my life outside of managing a demanding career and being a wife and mother. But as luck would have it, a downturn in the energy sector impacted my position and gave me the time to reassess what I really wanted. Isn't that how it works? We sometimes have to be pushed into our destiny. For me, it was my season of "becoming" when the Maven surfaced and uncovered who I truly was and what I could offer the world.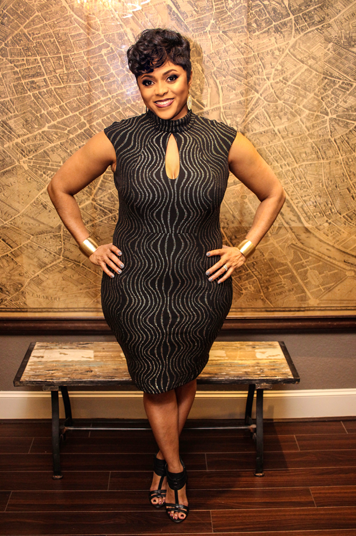 A Maven is savvy, sassy, & successful!
What People Are Saying About Miara
"Miara provided an excellent workshop focused on the importance of a work/life balance for the working mothers in our organization. The HR Training Department at Harris County Public Health would have no hesitation in recommending Miara for her skills in engagement and facilitation."

JEANETT CASTILLO
Human Resources Training Assistant
Harris County Public Health
"Her coaching style has not only been informative, but she has held me accountable to reach deep and conquer my fears. Miara's motivation and encouragement has empowered me to do the work and as Maven Miara would say, "Stay in my Lane." Thank you, Miara! "

SYLVIA G. PHILLIPS
Transitional Coach
Sylvia G. Phillips Coaching
"Maven Miara is an amazing speaker and coach. She has been a blessing to I.C.O.N. Women's Organization over this last year. Miara has helped strengthen the bond among our members and helped us focus on our mission. She is an interactive and engaging teacher that really knows how to connect with her class attendants to captivate their attention. "

NAKEITHA ROSS
Co-Founder
I.C.O.N. Women's Organization
"Maven Miara offers a new model for women corp-preneurs and entrepreneurs to create their own savvey sassy and successful lifestyles. Work with her if you are ready to unleash the Maven in you!"

JONATHAN SPRINKLES
Connection Coach/TV Personality
Best-selling Author, JSprinkles.com
"I know women will find strong connections to their own unspoken doubts and forgotten dreams in Miara's stories. Miara's real-life stories and practical solutions remind each of us that we have the power to live our truth and create the lifestyle we desire."
ELIZABETH PUDWILL
Founder of I Know Someone Houston
– Women's Networking Group
"Miara offers inspiration to women that regardless of the route their journey has taken them, living their truth is never out of reach. Through her insightful stories and solutions, you will be reminded that all things are possible."
PASTOR RUDY RASMUS
St. John's United Methodist Church
Author of Love. Period. When All Else Fails
Book your free clarity session to minimize costly mistakes.
If you are not clear then you can't make the moves that will take you in the direction you want to go, either in your life or in your business. Not to mention some of the costly mistakes you may make. During our session, I will ask you powerful questions to help move you in the direction of what you truly want for your life.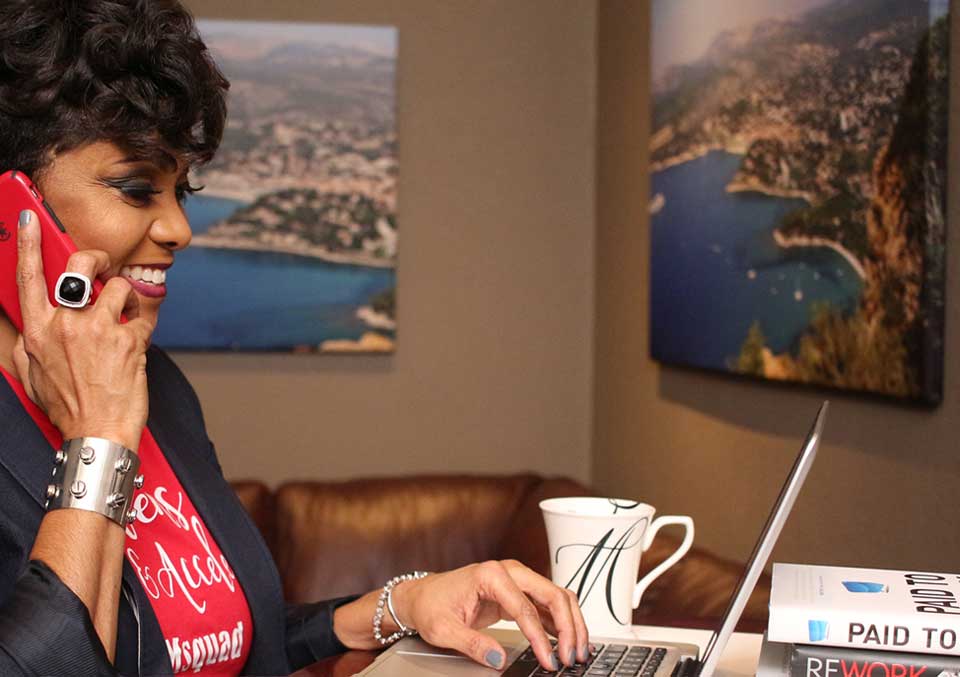 Get support to Elevate & Accelerate your business!
Running a business will test you both mentally and spiritually, add to that the demands of being responsible for developing your brand, marketing, managing the financials and you have the makings of an overwhelming situation. I know exactly how this feels.  This program is just right for you.
Join high-performing women for connection & support.
When you achieve a certain level of success, it can feel lonely and isolating. What if you could connect with other women who know the journey you are on, so you can relieve these feelings? Learn more about how you can become a part of a circle of women just like you who are crushing it in their chosen profession.