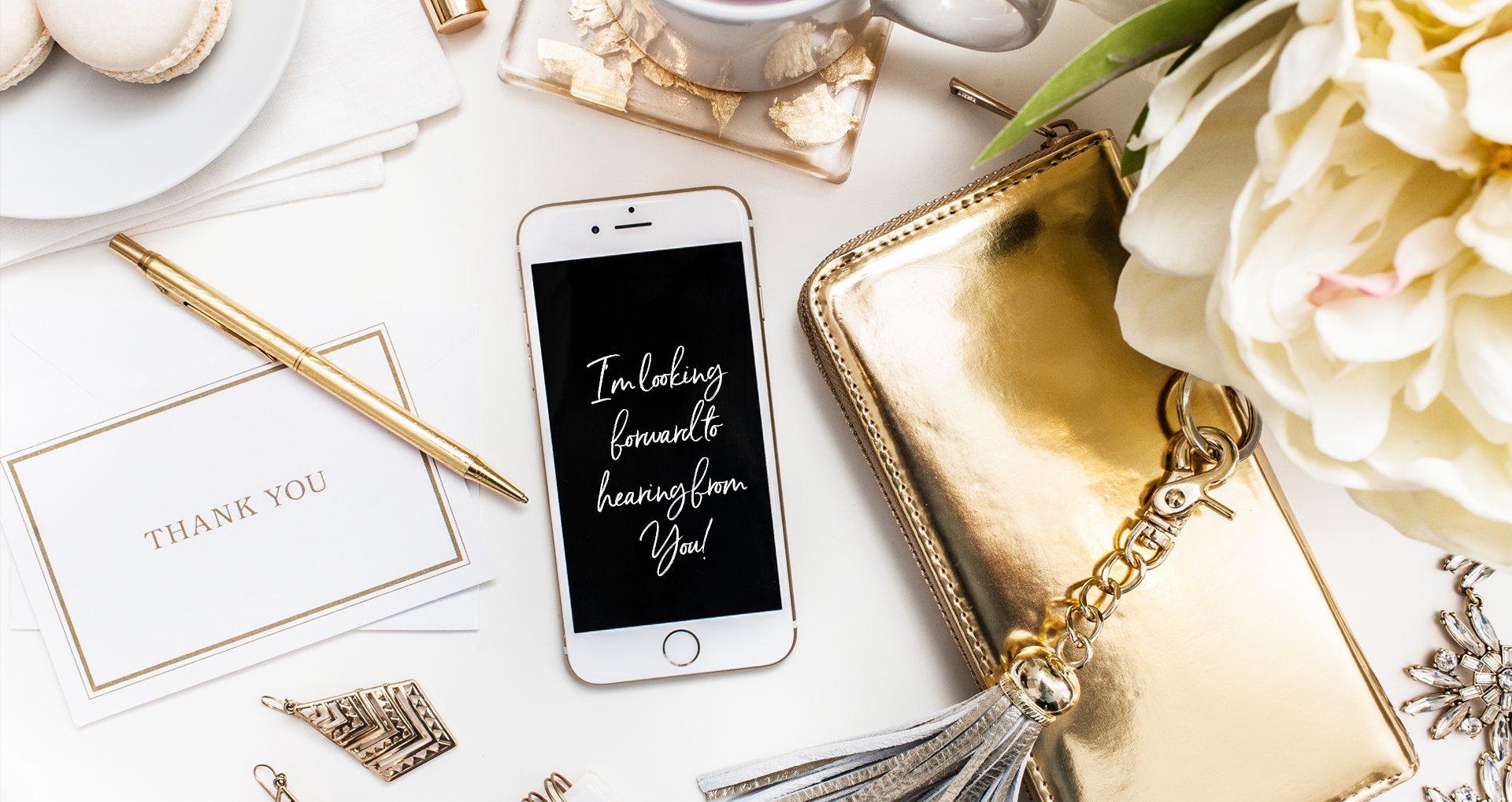 I'm delighted to hear from you!
If you're new around to my community, the best place to get started is with the Meet Miara.
If you're ready to get to work creating a more balanced rhythm in your life, take the FREE Balanced Rhythm Assessment.
For media + press inquiries or to request a speaking engagement, please use this form.
For all other inquiries, please use the form below to contact us.
While I love hearing from my community, email is not the only way for us to stay in contact. Take a look at some of the other ways we can stay connected.
Mailing Address: 8524 Highway 6 North, #440
Houston, TX 77095
Business Hours: 8:00a-4:00p Tues-Thur, 8:00a-12:00p Fri