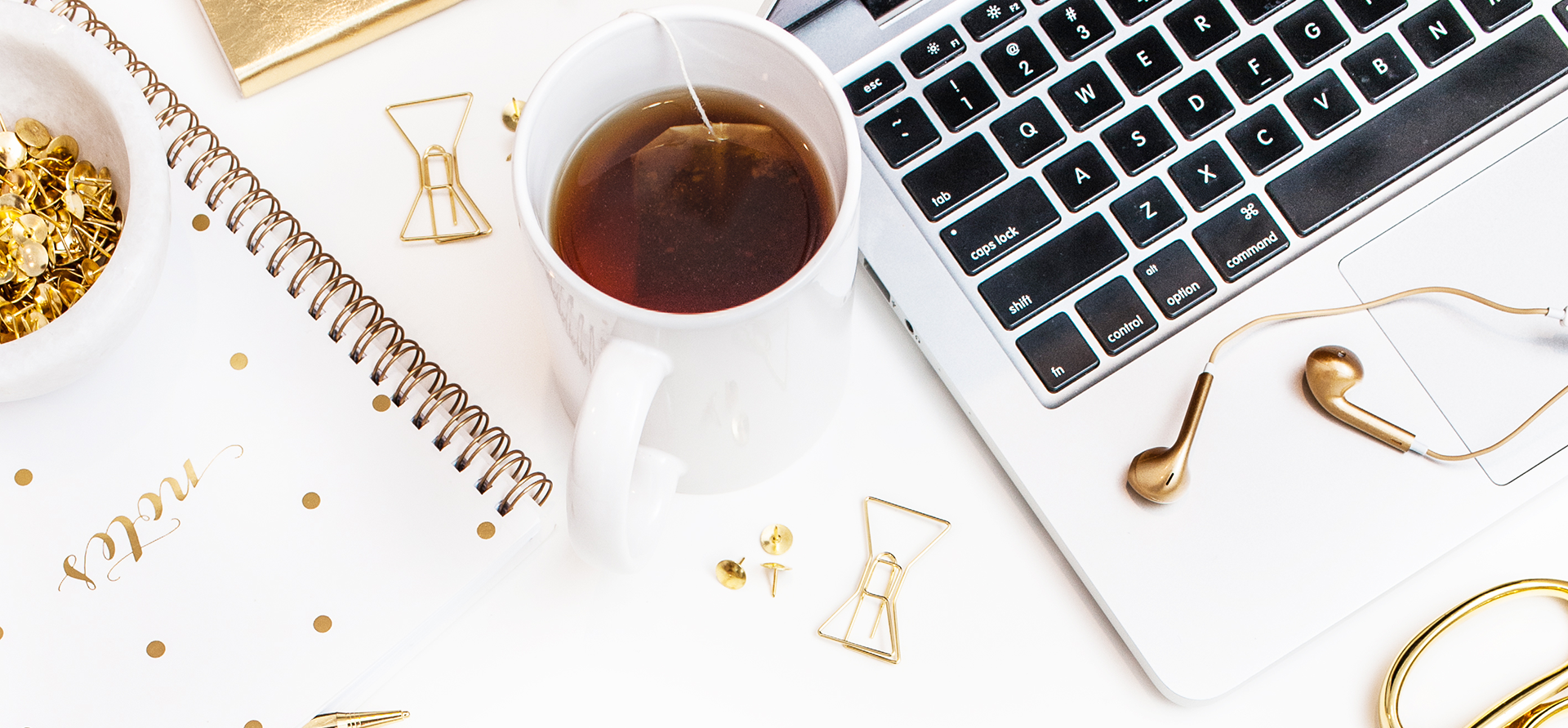 Definition ma·ven /ˈmāvən/:
one with trusted experience who seeks to pass knowledge on to others
We are a group of women who not only live their truth, but also create the Savvy, Sassy & Successful lifestyles we desire.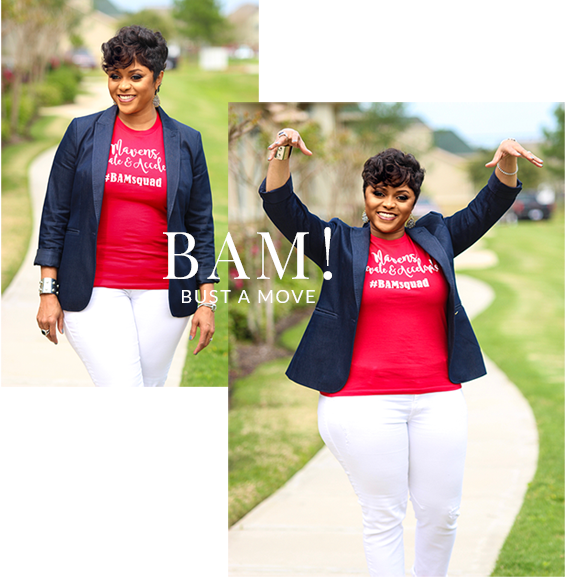 WE ARE:
SAVVY by skillfully sharing our knowledge with others. 
SASSY as we know our worth and look our best. 
SUCCESSFUL by creating our desired lifestyle and living our truth.
We are also a community of women who are CPR – Capable, Prepared and Ready to take the next step. We will help you become more aware of barriers keeping you paralyzed where you are and we will help you identify what your strengths are and how to leverage them for your growth.
Finally, you may hear me say DO YOUR BAM THANG (Bust a Move) from time to time. It is our motto and when you see it or hear it, it should serve as a reminder that you are a woman who creates the life she imagines! You can talk all day, but EXECUTION is required for success. Great success has not lent itself to anyone without execution, you won't be the first to change that, so let's get moving!
Four Ways to Access the Power of Community, Choose the Right One for You!
Maven Leadership Circles – For high-performing female leaders. Join Now >>
Maven Business Incubator – Elevate and accelerate your business growth. Join Now >>
Maven Nation Connection™ – Monthly virtual group coaching on 2nd Tuesdays.  Join Now >>
Maven Nation™ – Free community via LinkedIn (Access Below).
We work hard, play harder and look good doing it!
You don't have to go it alone, there are women just like you who are pursuing their purpose.
Join Maven Nation and gain the power of community.
If you're ready to create a life you love & create your own
BALANCED RHYTHM,
then I'm ready to help you do it.
Join the Community of Mavens &
start building your life around your rhythm.