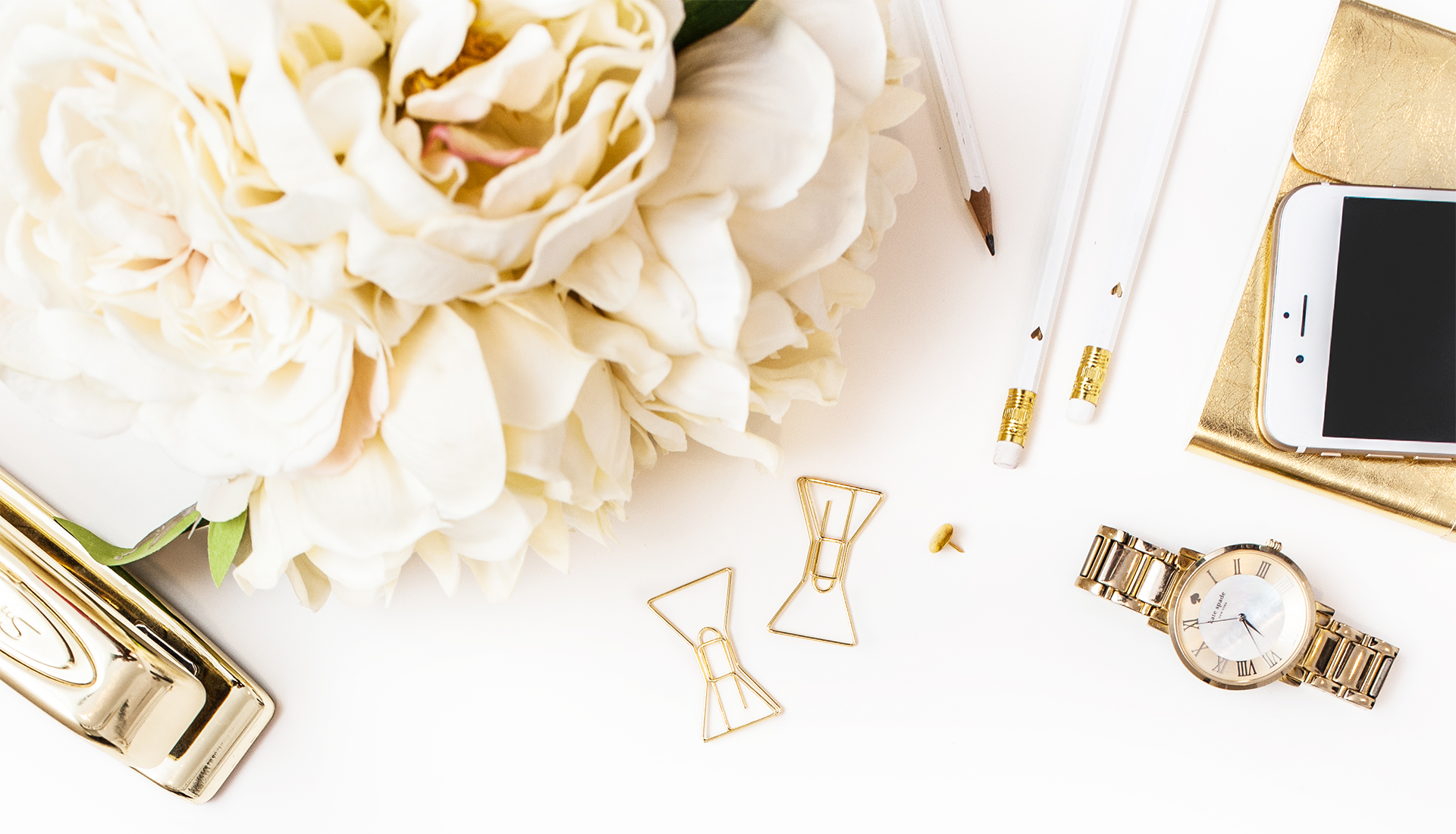 When as it seems like your life is on a treadmill going way too fast and you feel unfulfilled, overwhelmed, and feelings of isolation seem to threaten your very breath…
I've been there too.  It's as if we reach a space in our lives where there's a pull on our soul that we can no longer ignore.
And so…you begin hearing a question that gets louder and louder…

You try to ignore the question and noise in your head by staying really busy.  Honestly, you know you're not feeling fulfilled or intentional, even while being busy.  Like me, you might have taken the position of running from the answer which causes you to be STUCK.
WHY ARE YOU RUNNING?
I imagine we're very similar in allowing fear to cause us to believe we are not Capable, Prepared or Ready™ (CPR) to deliver the exact thing we're born to do which is OUR TRUTH.
Pause for a moment, why do we allow our first reaction to be fear?
You might not know what your truth is right now. It is yet to be revealed but you know you are already afraid of it.  When you begin to peel back the layers you might discover it is more about your fear of being vulnerable.  It's a common feeling to have when we don't know WHAT or HOW to do something.  What if I look like a failure?  What is no one buys it? What if they don't like me anymore?
Digging into your truth can be a very uncomfortable season in your life.  We can really get STUCK when we get uncomfortable! It's like our 'stuckness' gets deeper the more uncomfortable we get.
Discovering how to deliver your truth can be just as overwhelming when feelings of being unfulfilled, isolated, fearful and vulnerable are allowed to be your partner.
Give yourself a chance to do it differently than you have in the past!
I'll partner with you as you move from STUCK to EXECUTION with a more balanced rhythm and help you OWN your truth.  Our work together will allow you to more efficiently and effectively clear through some of the mental clutter and save you time and energy.  You will have a clear purpose and strategy when we're finished. Here are some ways we can do that together:
COACHING
Learn more information about Maven Nation Connection (monthly webinar coaching), BAM VIP Sessions (6 hr private day), and Coaching Soirees (fun group growth event)!
MAVEN LEADERSHIP CIRCLES
The Maven Leadership Circles (MLC) are a catalyst for high-performing women leaders to live intentionally in their faith, personal and professional development.  The Circle encompasses two parts, the monthly group connections, and personal advisory sessions. There is an application process into this group.
MAVEN BUSINESS INCUBATOR
The Maven Business & Leadership Incubator is a six-month program that provides specific business modules from coaches, experienced advisors, and strategic consultants. This intensive incubator helps you to accelerate your dreams and goals with fewer missteps common when developing a business.
MAVEN NATION™
Join our private community of Mavens via LinkedIn. Maven Nation™ is created as a connection tool for women entrepreneurs and corp-preneurs to gain support and motivation to elevate and accelerate their personal and business development.