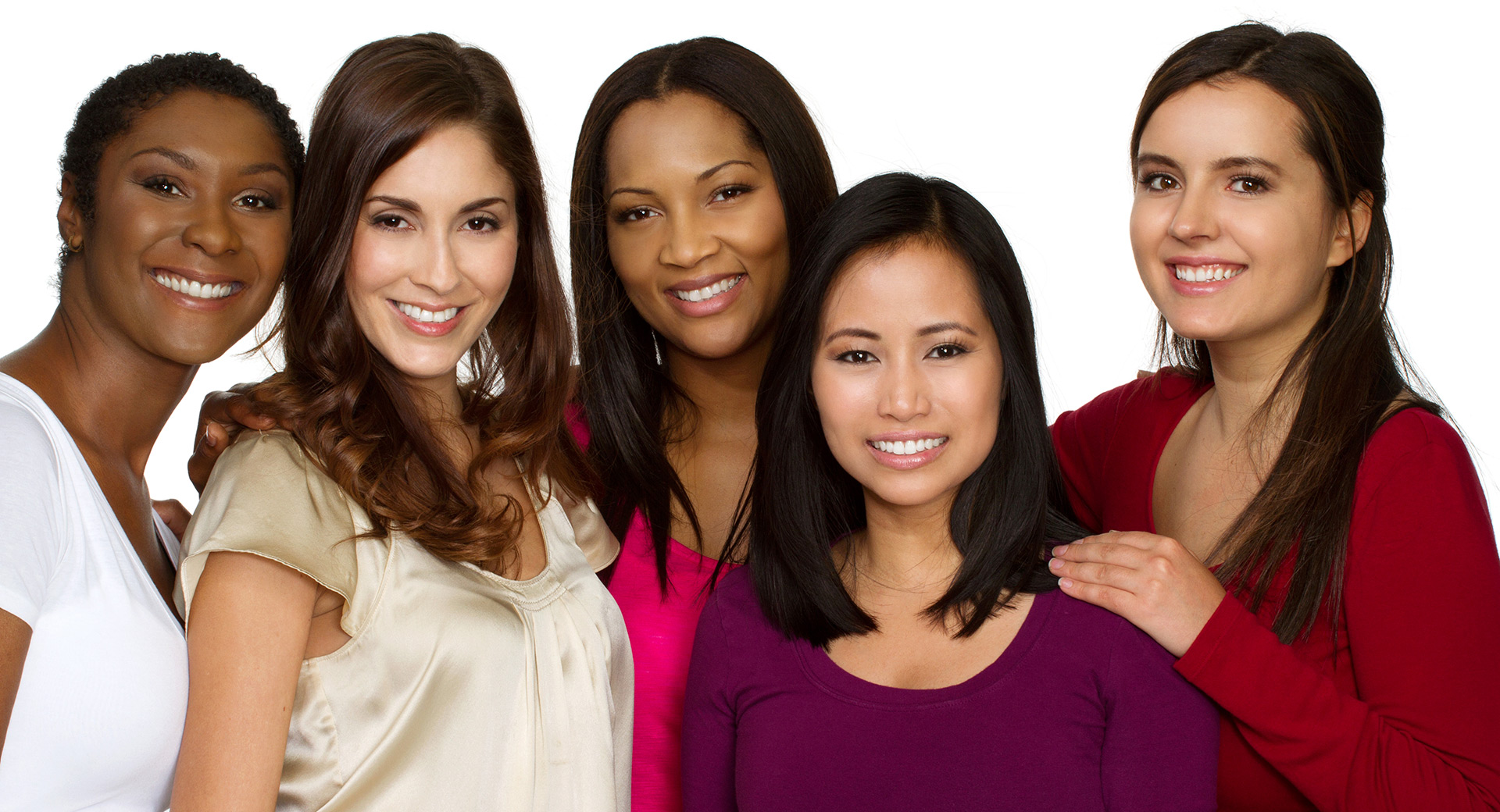 MAVEN LEADERSHIP CIRCLES
3 Pillars — FAITH | PERSONAL | PROFESSIONAL
We know that isolation is an enemy of development in many areas, therefore, our community is vital for leaders.
The Maven Leadership Circles (MLC) is a catalyst for high-performing female leaders to live intentionally in their faith, personal and professional development. The MLC brings together like-minded women to help defeat the crippling effects of isolation.  Living with intentions in faith, personal and professional develop along with a more balanced rhythm ensures that you create the lifestyle you desire.
We cultivate a safe community where leader's experience and growth desires can be discussed in an atmosphere of encouragement and accountability.  Female leaders are expected to possess an array of gifts, talents, and skills to continuously expand their leadership expertise.  Living intentionally brings a fresh dimension to success. Intentions add purpose and meaning to the economic and material achievement of success that you achieve.
CIRCLES INCLUDE:
Match process to connect you to the circle that's right for you
Peer group exchanges are monthly virtual sessions covering transformational themes
Personal advisory sessions are scheduled as needed with Circle Leaders

Personal scorecard for faith, personal and professional development tracking

Private online community to connect and engage via LinkedIn
Meet-up events* – (1) Yoga + Smoothie Session, (1) Breakfast with Circles
Luxury retreat weekend for program culmination*
Opportunity to speak and receive valuable feedback from peers
* Additional fees apply
YOU DON'T HAVE TO GO IT ALONE!
By signing up to join one of the leadership circles you will be connected to a community of women who are on a similar journey.

BENEFITS OF BEING A CIRCLE MEMBER:
Live more intentionally in faith and life development
Defeat isolation by joining a supportive community
Exchange wisdom and experiences
Gain clarity about your unique value as a leader
SIX TRANSFORMATIONAL THEMES
01. The Power Of Your Story
Narrative defines the past and maps out the future. As leaders, entrepreneurs, and women going for it, skillful storytelling will help you rally the team behind a vision, win clients and woo investors.
02. Identify & Develop Your Balanced Rhythm
Creating the balanced rhythm that allows you to not only be a fearless leader but also give yourself unwavering permission to also take care of yourself and enjoy your success with those you love.
03. The Real Deal: Your Desires, Goals & Numbers
"Making it" is no longer just about getting the corner office, it means doing work that matters. Together we will share current pictures of our businesses, identify desires, design our vision of success, and create 1-year goals and strategy."
04. Playing Big: What's In Your Way?
Discover how to recognize and transform limiting beliefs and behaviors. Increase your overall capacity for risk while drawing power from the feminine strength of vulnerability.
05. The Power Of Community
Reconnect with your intuition. Lead with passion and confidence instead of anxiety and rationalization. Discern between real fear and old scripts to recognize risks worth taking.
06. Using Connections For Impact
Create the relationships that make things happen. Reach outside your comfort zones into new networks – knowing that your Power Circle is behind you every step of the way.
Are you ready to have a more balanced rhythm in your success? Here's what to do next…
You are on fire and ready to catalyze change in your life.  All you need to do is register and let us know more about you so we can connect you to your circle.
Leadership Circles are highly curated.  We strive to create diverse circles of powerful women who represent multiple viewpoints.
Leadership Circles are led by Maven trained facilitators so all you have to do is show up – phew!
Now the mavenism begins. Circle sessions are designed to help you create the balanced rhythm you desire.
FREQUENTLY ASKED QUESTIONS
How do you match me?
Once registration closes, we carefully review and match 4-8 applicants into each Leadership Circle peer group based upon information provided by applicants during registration.
We match you with a circle of peers based on revenue/salary, scope of management, work/life experience, level of impact, and future goals. That said, we strive for diversity in the Circles, to ensure maximum benefit and expertise for all. We believe strongly in matching entrepreneurial women with executives, nonprofit leaders with game-changers, and everything in between. Ultimately, the common denominator is how big you are wanting to play in your work and life.
Who is considered a high-performing woman?
Women that are passionate about their leadership.  They are creditable, take ownership, tenacious, agile and are courageous in pursuit of their life's work.  Some ideal participants would include:  C Suite Leaders, Entrepreneurs past start up phase, ministry leaders, non-profit leaders and social influencers.
How will the transformational themes be shared in the group exchange sessions?
The session will begin with a devotional scripture that supports the theme.  From there the Maven Leader will share content for theme along with group input.  Each person will complete or update their personal scorecard.  Our focus will be spent on red scorecard areas and allow for group exchange as it pertains to this.  We will end with any success stories or challenge request in an open exchange.
Does it matter where I live?
No! This is a virtual program that was designed for the busy leader to access from anywhere. Circles will have local meetup locations and all will join for the October retreat.
How is the scorecard used?
The scorecard is your personal tool and not a comparison chart.  You will use colors to indicate your performance measurement in the 3 pillars of faith, personal, and business development. Green, yellow and red are the color indicators.  We will focus more in-depth on areas measured in red during personal advisory sessions.
What is the time commitment and schedule?
Virtual Leadership Circles will be second Tuesday's at lunch or evenings for 60 minutes. Final meeting times will be established once you have been placed in your circle.  If you have a strong preference for a different day of the week please indicate it on the application.
Personal advisory sessions are 30 minutes and are scheduled at mutually agreeable times with Circle Leaders.
Important Dates for 2018 Circles:
Oct 1-Jan 27:  Registration Open
Jan 28-Feb 4:  Matchmaking
Feb 5-9: Introductions & Coordination
Feb 13:  Power Circles Launch
Oct 12-14:  Circle Retreat (all circles)
Monthly Schedule by Theme:
Feb – Accepting The Power Of Your Story
Mar – Identifying Your Balanced Rhythm
Apr – Meetup – Sunrise Yoga
May – The Real Deal:  Your Desires, Goals & Numbers
Jun – Playing Big:  What's In Your Way?
Jul – Meetup – Breakfast with Circle
Aug – The Power Of Community
Sep – Using Connections For Impact
Oct – Retreat
What is the investment?
Match Fee: $79
Leadership Circles: $2499 or 3 payments of $883
What is the refund policy?
The Leadership Circle is a 9-month facilitated small-group process requiring the full commitment of all participants. There are limited spaces available, and we carefully match each Leadership Circle based on the individual participants. Because each person's full commitment is necessary for the Circle to have the highest value for all of the participants, there can be no refunds or credits of any kind after you are placed into a Circle. This includes partial refunds for missed Circle meetings. Your credit card is required to reserve a spot within a Circle, but your card will NOT be charged until you have been placed into a Power Circle. By signing up for a Power Circle you also agree to the dates and format of this program.
Are there any additional costs?
Yes. There will be an additional fee for the April and July meetup events as well as the October retreat.
Additionally, the $79 application fee is refundable if no match is able to be made for you.